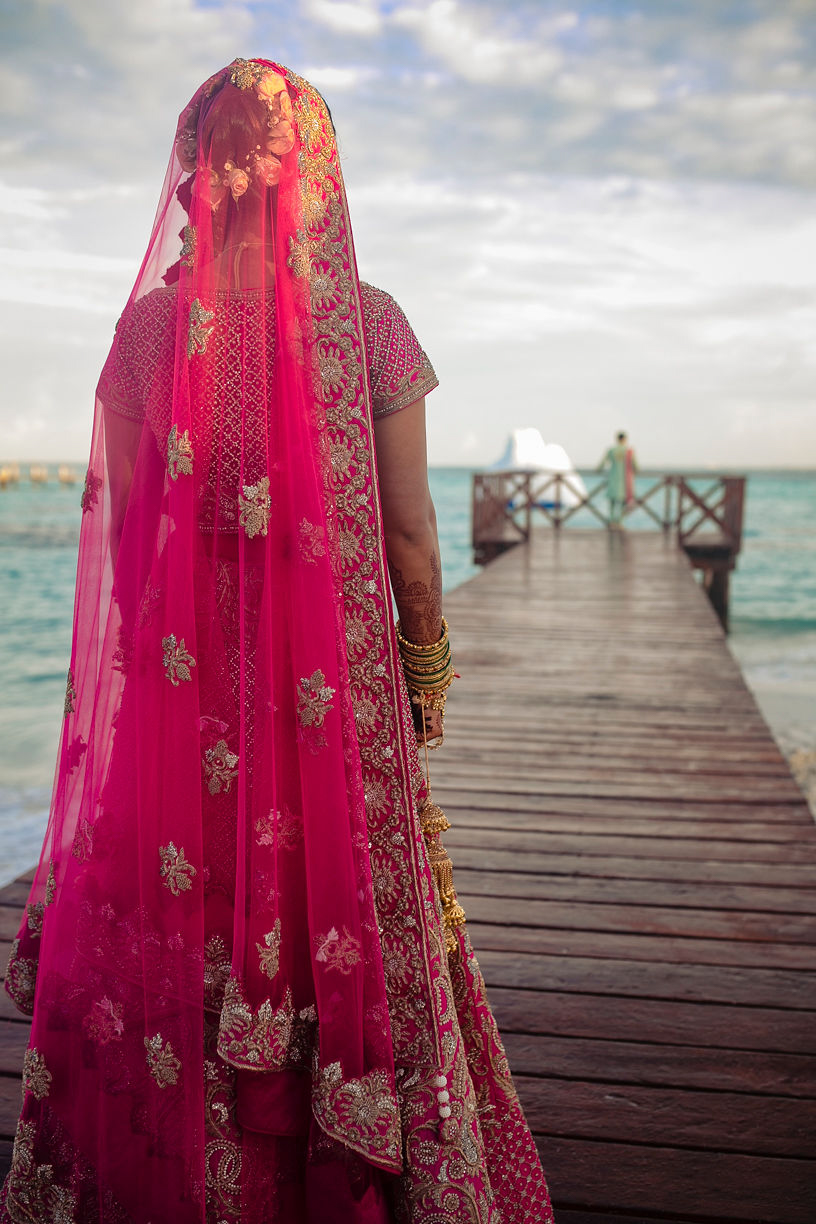 ABOUT US
North Water Star is critically acclaimed for developing a unique style of wedding photography and films, deeply rooted in wedding photojournalism and influenced by fine-art and fashion photography. We pride ourselves on not just being photographers, but rather artists creating unique and expressive imagery.
What we do!
Here you will find an overview of our work!
Wedding photographer resin
Here you will find current wedding reports and couple shootings .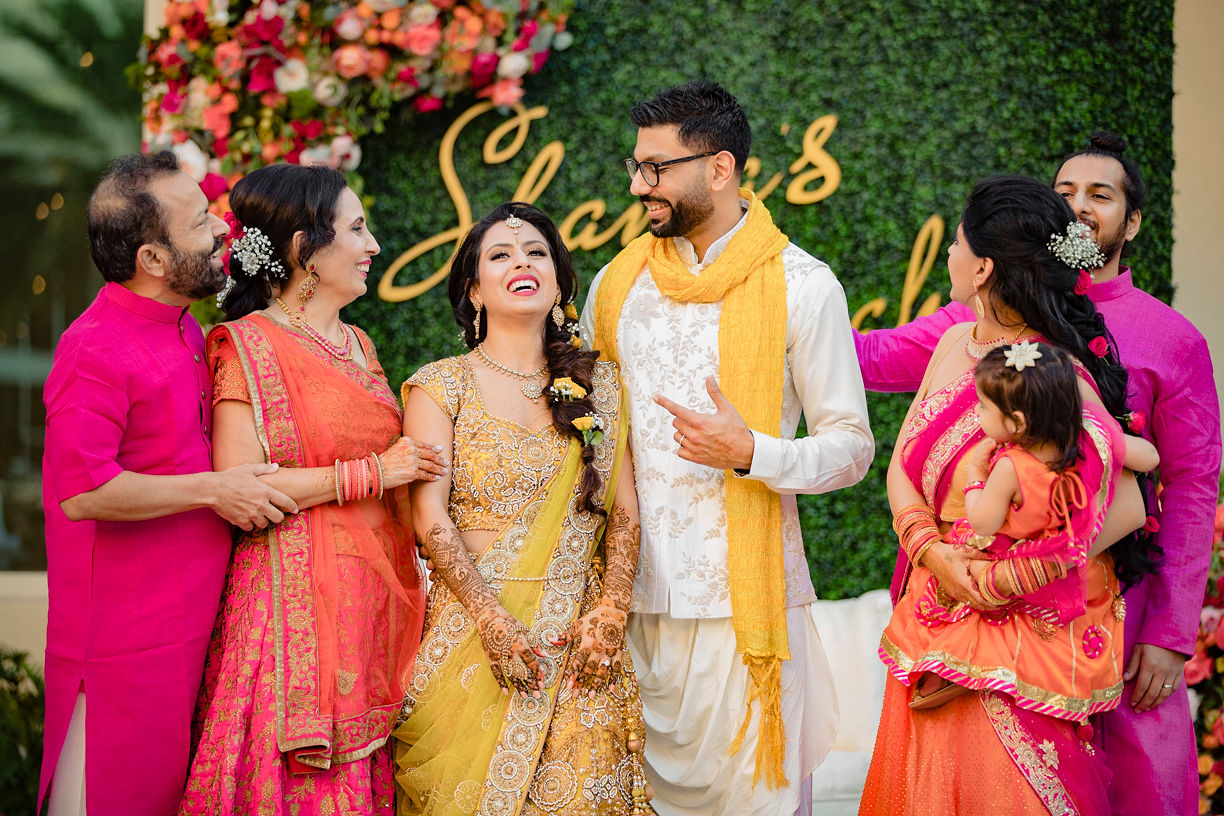 SHAMA + ROHAN
RECEPTION ENTRY
WEDDINGS