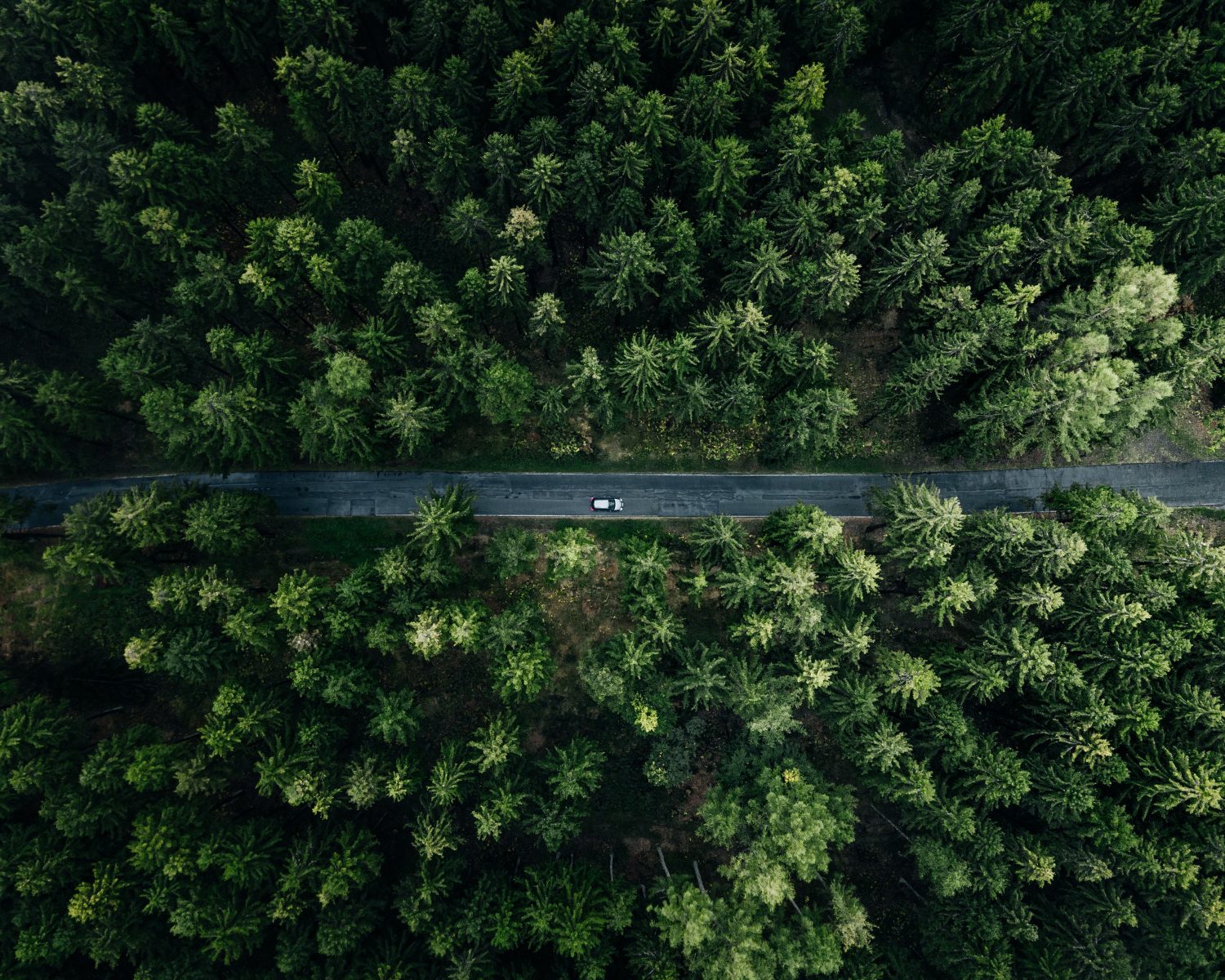 QUESTIONS & ANSWERS
What are your starting packages like ?
A: We start at INR 3 Lakhs for Photography & Cinema per day.
Where are you based?
A: We are based out of Bangalore, India
What is your Photography Style?
A: At North Water Star, we love darkness and it's through darkness that we have created magic. Photography involves lighting, angles and thus we have developed that love towards it by fine-art and fashion photography.
Can I see your wedding work from start to finish?
A: Absolutely. Just send a message via our contact page and we will set you up to our Private Client Gallery Link
Do you deliver or can i have access to all the pictures from the event you shoot of my wedding?
A: If you mean by original files, then yes and that is only for photography.
Does North Water Star do Destination Weddings? What are the additional costs associated with it if there are any?
A. We have served clients all around the world. Our destination wedding photography packages are simply our standard packages plus the cost of travel and reasonable accommodations if necessary.
What does it mean when photographers say they colour correct all images prior to delivery of wedding photographs?
A: It means every image we deliver is post produced with our unique style of post production inputs. This involves colour correction, exposure adjustment, selective black and white processing, clarity adjustments, tone-mapping, and other corrections.
When can we expect to see our photographs from our wedding session ? What about Coffee Book Delivery Timelines ?
A: We take 2-3 months to deliver photographs from a on peak season [November to March] or 1-2 months for off peak season. For cinema, it takes us 4-6 months to deliver in complete. Albums take 3-5 weeks once we send out the book for printing as these comes from the US via Fedex.
How many images do you typically deliver from a wedding session ?
A: 300-500 images from a two day wedding or 500-700 images from a 3 day wedding. These are the final edited high resolution JPEG Images.
Do you take getting-ready shots? Do you shoot in B&W ? Do you shoot RAW ?
A: These are some of my favourite photographs to capture. The energy and excitement of everyone moving about is there, but I can also capture the calm and solemn moments when the bride and groom think about their wedding vows, the friends and family around them, and everything leading up to and away from this moment.
I love B&W photographs. There is something so timeless about them.
Yes. RAW allows me to get the best quality and image detail when I am processing the photos.
My wedding is 6 months later or next year, why do I need to book you so early then?
A: We get booked out 6-8 months in advance. So do contact us early to check if we are still open for those dates