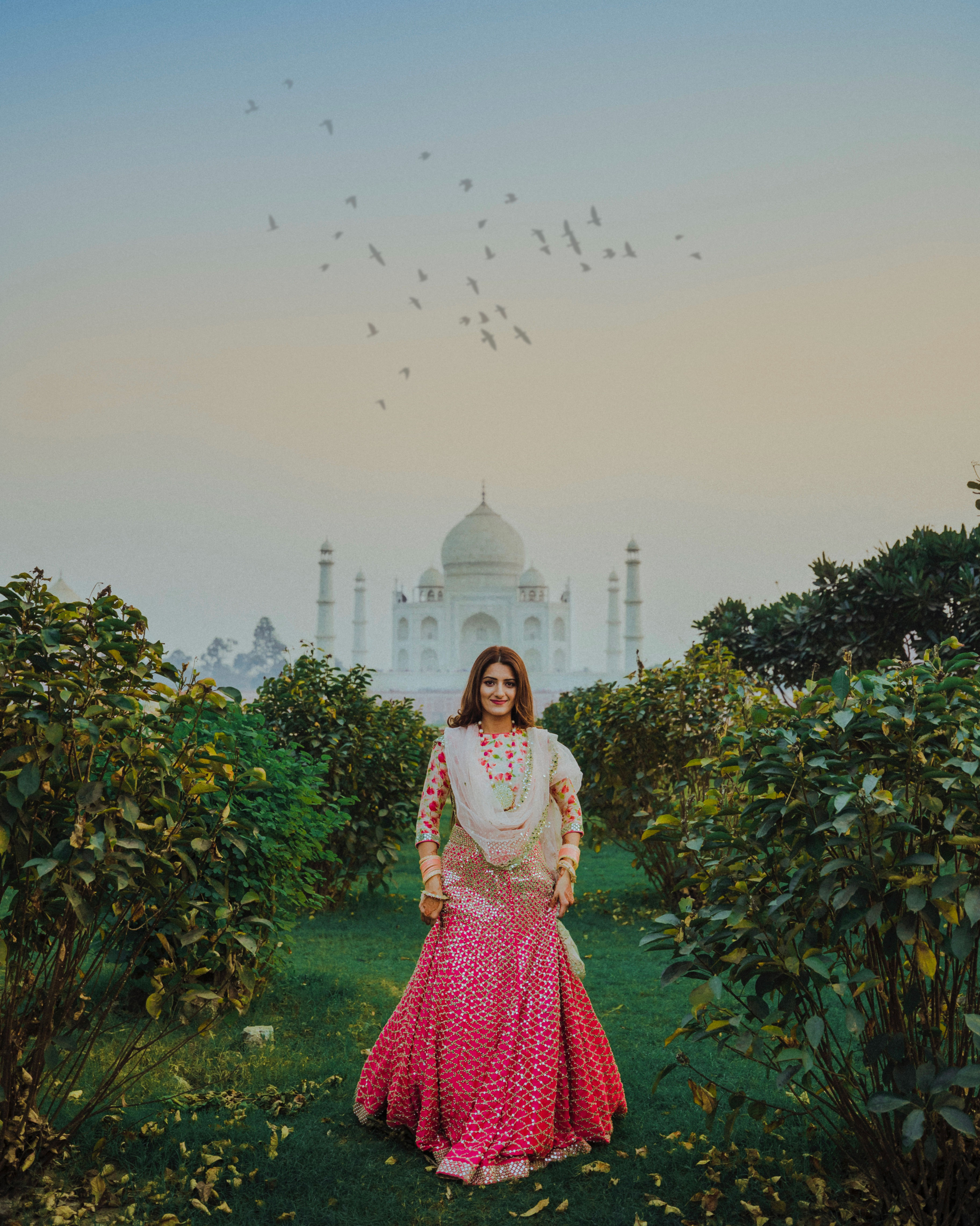 About Us
We shoot extremely powerful shots of emotions and laughter, cries and joy. For us, each picture or film is Art. We are a passionate group of creatives that believe success occurs at the intersection of talent, hard work, and humility.
We believe creativity is heightened through thinking differently and embracing diversity. We continually expand our creativity, not only in photography and cinema but also in the everyday approach to solving problems. We succeed when our clients are happy. Our clients are our true North, those who make it possible to make a living doing what we love.
Services Provided
Pre-Wedding Shoots
Pre-Wedding Films
Candid Photography
Cinematography
Traditional Photography
Open to Destination Weddings
We have shot weddings almost all over the world, but would love to explore more
We set a standard everyone aspires to become through example. Beyond consistently delivering high-quality experiences and products, we continue to innovate in each of our areas, never settling for "good enough."
What WedMeGood says about us:
"North Water Star has been associated for a long time with WedMeGood- Indian Wedding Planning Platform and has been successfully delivering satisfactory results to its customers. With their commendable job, excellent bridal portraits they click, the quality wedding films they shoot, it's easy to see how they have attracted 60+ positive reviews on the portal. As one real couple says, "This team was fantastic, they knew how to make every moment special and the final product was breathtaking." Read all the reviews by real couples for North Water Star. "
- WedMeGood
Where are we going next
Our Travels for the Year 2023- 2024 for Wedding Shoots
FEATURED LINKS
WORK OVERVIEW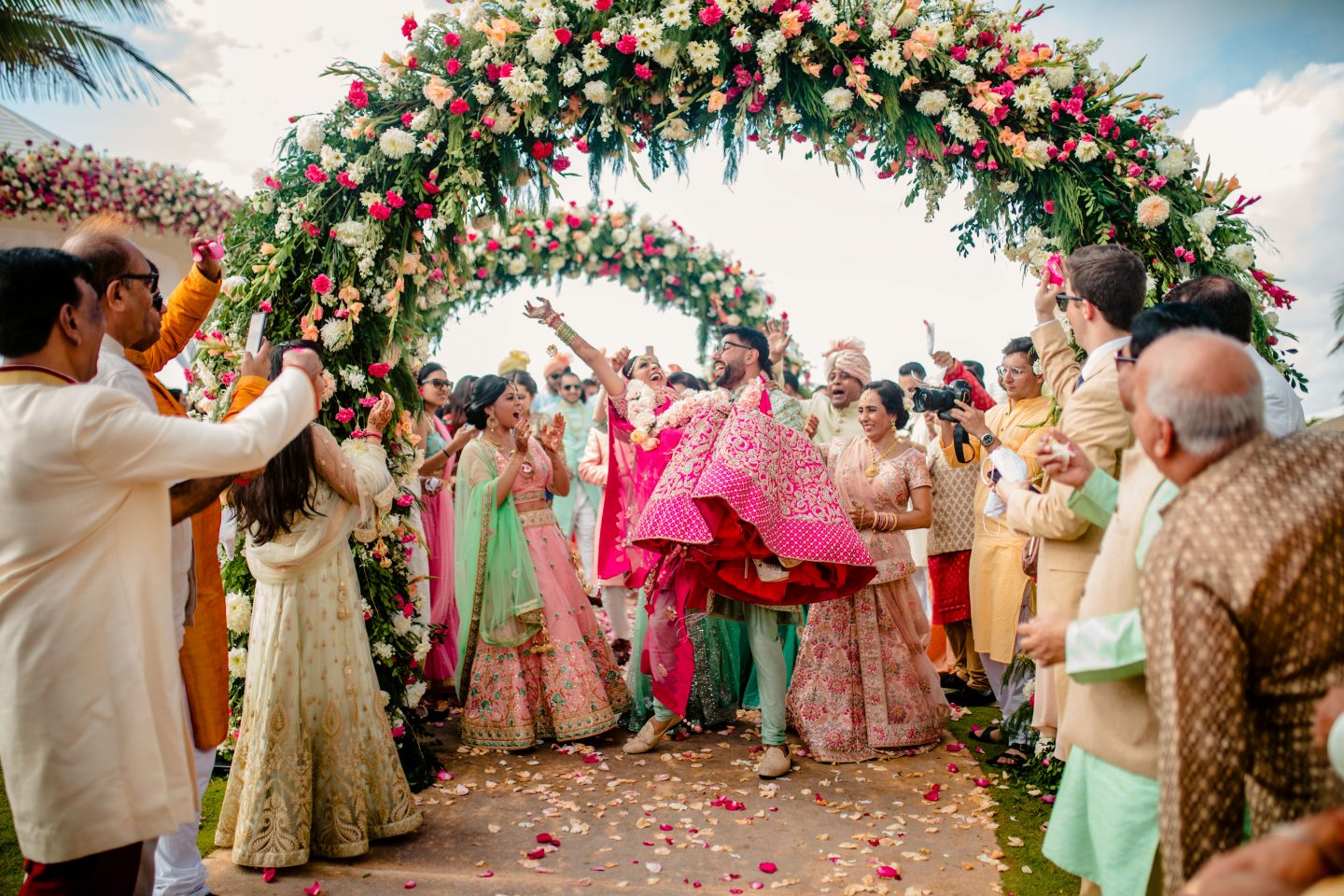 Shama & Rohan
This team was fantastic, they knew how to make every moment special and the final product was breathtaking. It was important to us to spend our time enjoying every moment with our friends and family who had traveled to celebrate us, and NWS truly respected that versus requiring us to set aside hours for staged photo / video. The end product captured the most special moments from our wedding in a 100% authentic way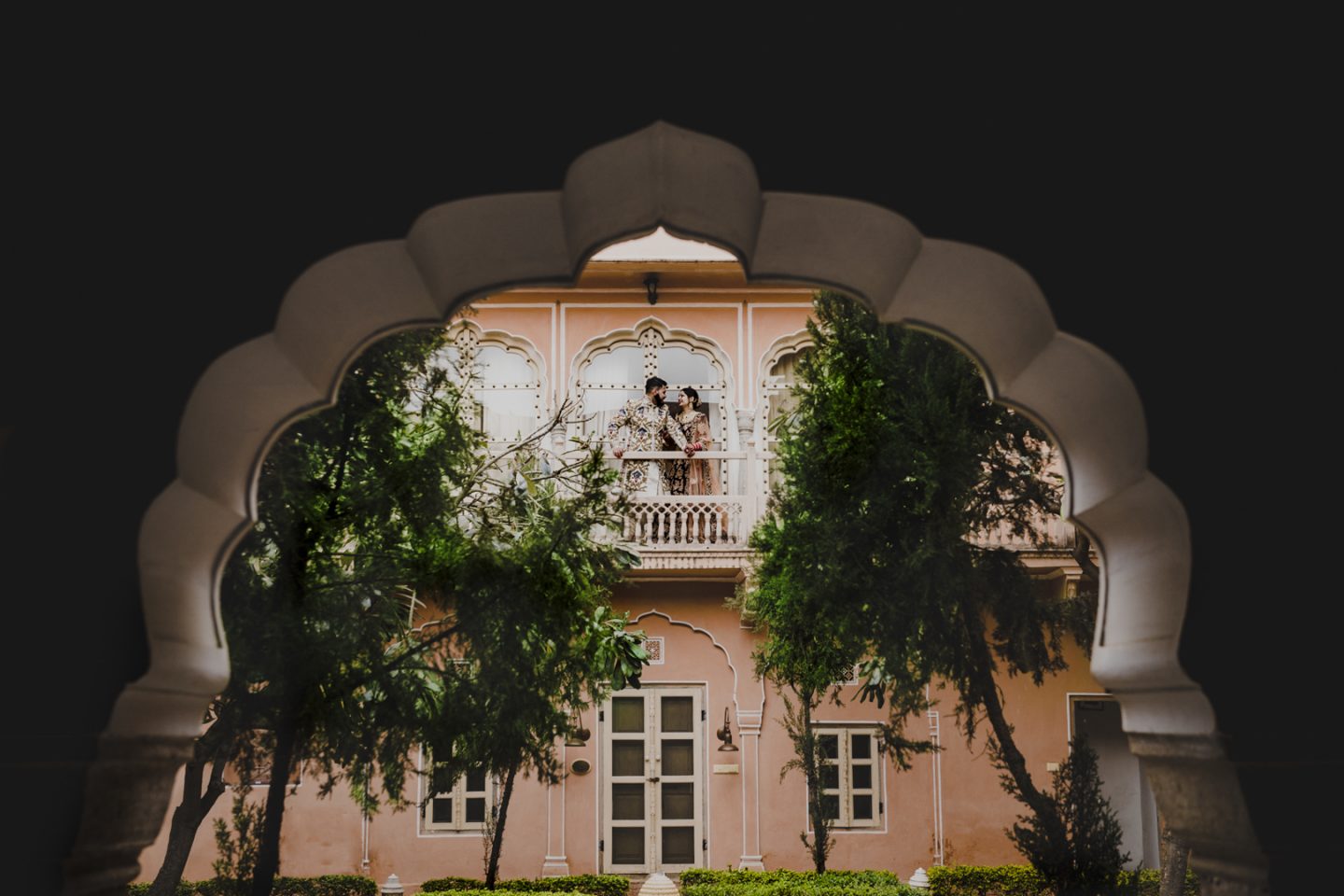 Isha & Jas
This will be my next best 10 min of my life while writing this testimony, sharing every bit of my experience from wedding in India to shoot in New Zealand. First I would like to say that, these guys are crazy and to which extent they go and make things happen for a couple.
These lads walked and climbed Mount cook (8-9 hours) for us carrying 70-80 kgs of luggage to capture unrealistic shots and shoot I and my wife in freezing cold to make our movie unbelievable. Working from 40 degree in India to -3 degree in New Zealand, never seen anyone put so much effort in to movie making. Working around Pulkeshin (producer/owner) was such a pleasure and I and my wife made them friends for life! Big shout out to Anjay and Hyatt who are the sweetest and most talented lads I have ever worked with.
Big thanks to the team from Jaipur wedding, you guys are the best of the best. We are so thankful to you all for capturing every small to big moments of our wedding. If you sign up with North water star, you are privileged to be part of the team so passionate about their work and making dreams come true.
Much love from Isha and I